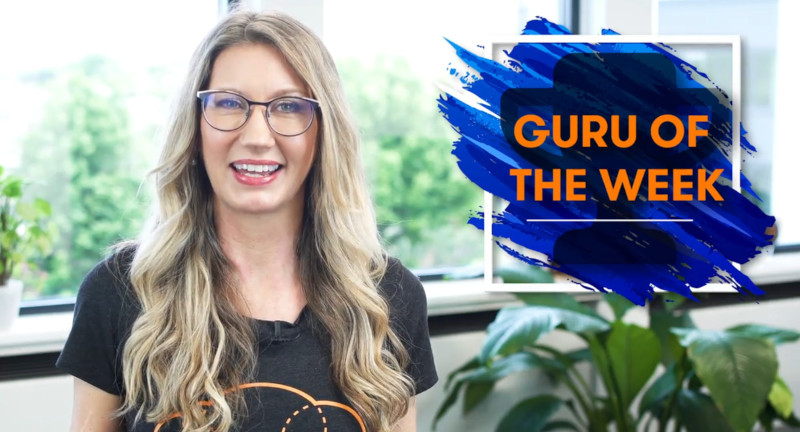 La semana pasada respondí la pregunta del Guru of the Week y gané!. Algunas preguntas pueden ser truculentas, pero la clave es pensar en cuál servicio o tecnología resuelve mejor el problema.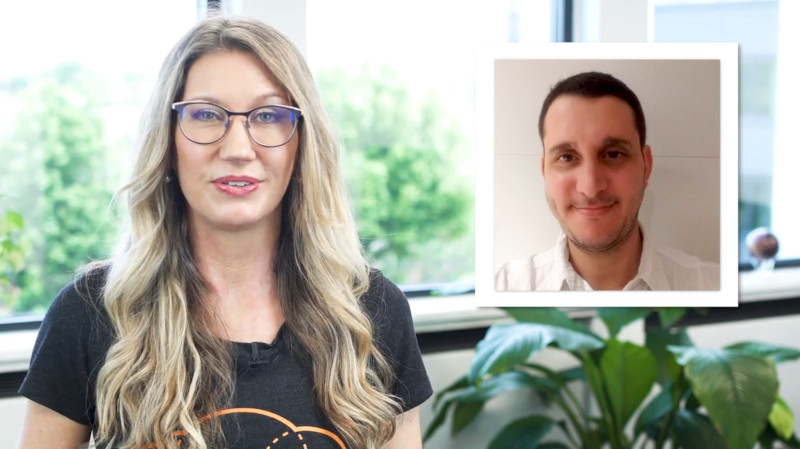 Cada semana hacen una nueva pregunta y los ganadores son mencionados en AWS This Week de A Cloud Guru. También ganan un premio que consiste en una camiseta, etiquetas y la oportunidad de ganar un pasaje gratis para la re:Invent 2019.
Ver el resumen de AWS This Week es una excelente forma de mantenerce entereado de los cambios en AWS y de conocer nuevos servicios y tecnologías.
Referencias