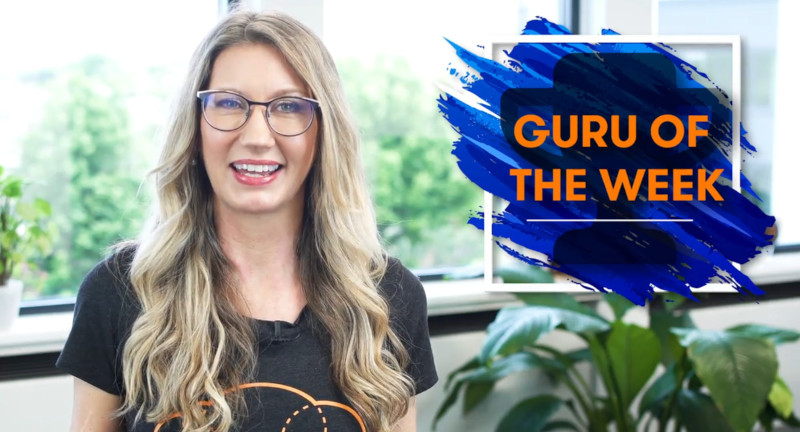 Last week I answered this Guru of the Week question and I won!. Some questions can be tricky, but the key is to think what service or technology solves the problem better.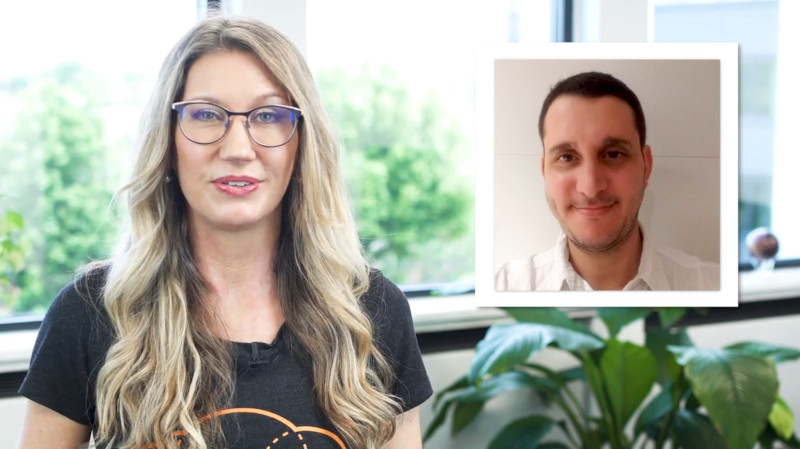 Every week a new question is asked and winners are mention in the AWS This Week series at A Cloud Guru.They also win an A Cloud Guru T-shirt, sticker and the opportunity to win a free ticket to re:Invent 2019.
Watching the AWS This Week summary is an excellent way to keep informed of changes in AWS and to learn about new services and technologies.
References